34+ Years Experience In Educational Services.
We, the team of Experienced Schools Teachers, Coaching Class Owners, Career Counsellors & Technocrats are collectively supporting Educators to Grow and Expand Profitably in highly Demanding & Competitive Educational Market by providing necessary Digital tools.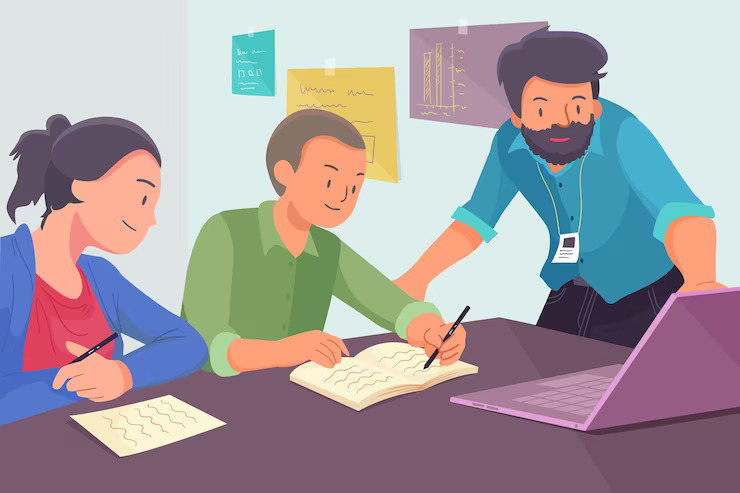 The Journey Of Cynthi'ans
1988, THE BEGINNING
M. Syed & Cynthia Syed post marriage shifted to a small village called as Purna, Bhiwandi town of Thane District, at the outskirts of Mumbai then addressed as 'Bombay'.
br Cynthia madam was a school teacher and Mr. Syed started teaching kids from nearby vicinity at home, later madam left the school job & they united to teach together.
Founder Of Cynthi'ans
Wahid Syed, with 12 years of experience in teaching students Mathematics, Science, History-Politics & training professionals for team building & personal growth, he is also professionally a trained actor who has been casted on various Indian television shows, like Crime Patrol, Bade achhe lagte hain on Sony Entertainment and is associated with various active theatre groups.
Wahid came up with the idea of creating an online Edutech platform, "Cynthi'ans" specifically targeting Educational Institutes & Teachers to help them build their own EduTech model.
Data Scientist, AI/ML Expert
Actor, Professor, Facilitator, Trainer
Cynthi'ans Edutech Private Limited
Founder & CEO
Polish the Gem in You - PGY Trainings.
Founder
Cynthia Educational Services
Partner
fragānanda Scented Candles & Soaps
Co-founder
Seven Planets Edutainment Private Limited
Managing Director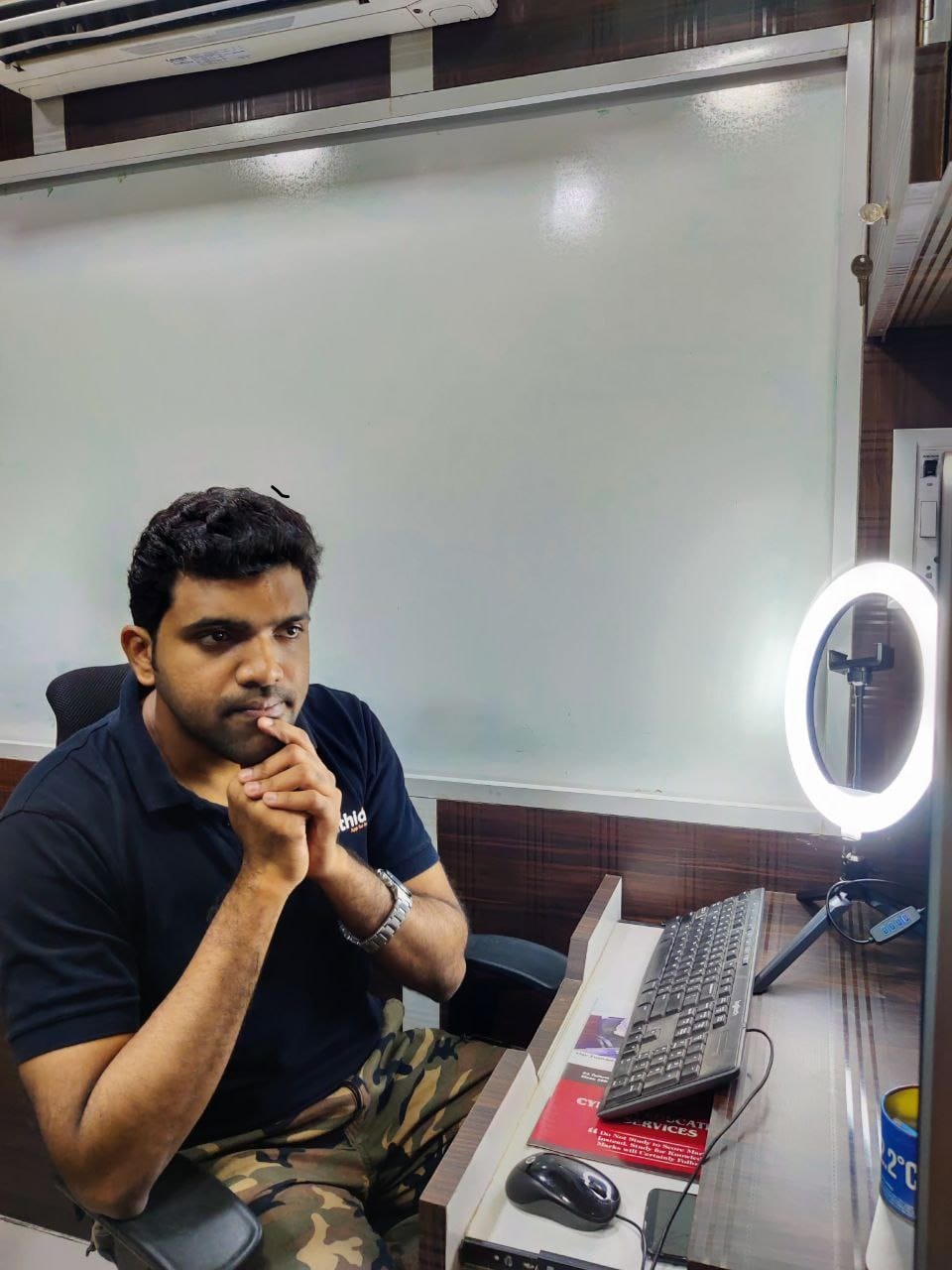 The most powerful tool on earth is knowledge
Our Thoughts
We at Cynthi'ans believe that providing the right knowledge is the most noble service to humanity.
Our Mission
To innovate & deliver essential digital tools to educators who aim to imbibe the right knowledge within their students & in this process Cynthi'ans helps educators to grow from a local to global brand.